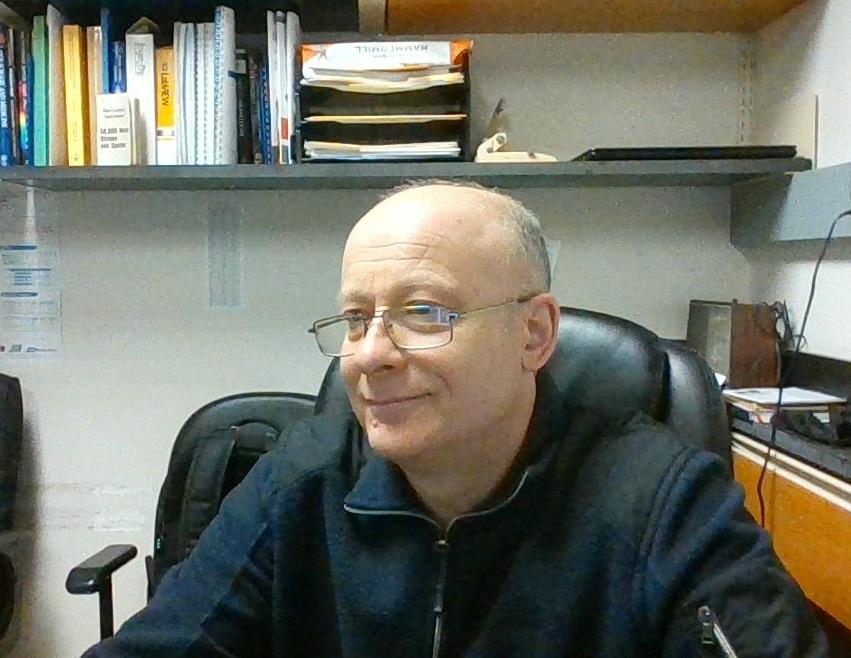 Dr. Kuzmin holds a Ph.D. degree in laser physics from the Institute of Physics of the National Academy of Sciences of Belarus (IPNASB), Minsk, Belarus (1988).
The main area of his expertise there was R&D of new diode-pumped solid-state lasers, including lasers with self-frequency Raman conversion and microchip lasers.
In 2002 he joined the faculty of the Institute for Lasers, Photonics and Biophotonics (ILPB) at University at Buffalo, SUNY.
During last six years his work has been focused on the microscopy and imaging technologies for medical and biological applications including Laser Tweezing, Micro-Raman Spectroscopy, Coherent anti-Stokes Raman Scattering (CARS), Flow Cytometrery, Micron Size Resolution Thermal Imaging, etc.
Dr. Kuzmin published more than hundred scientific papers and has two pending USA patents.
For more details on his work, please click here.